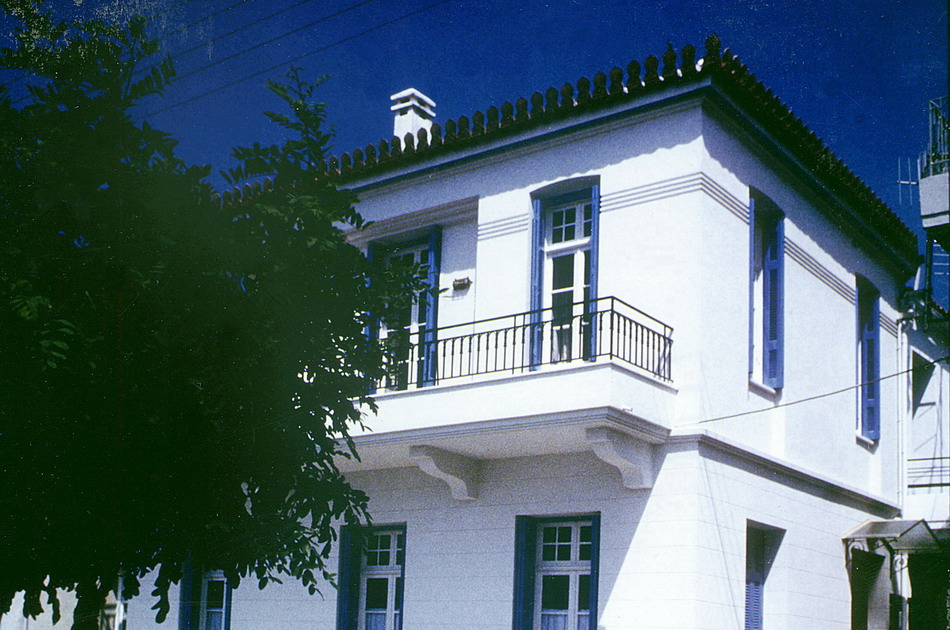 The house was build around 1900, is situated on the beach of Limni, a seaside village in North Evia, characterised by many neoclassical houses by anonymous builders. The old building was
subjected to a lot of interventions and simplifications which aimed to be restored according to the architectural characteristics of the area. Consequently, all old construction materials were torn off so that only external walls were preserved.
In this 70m² area cell a new layout was designed as a vacation house for a family with two kids which would be equipped properly and could be transformed to a permanent house.
To be able to take full advantage of the given space, the entrance was transferred from the front, part of the thickness of the stonework was used and interpenetration between spaces was attempted where possible.
The implementation study and construction was to meant to be exemplary in relation to the time, when restorations had only just began. Waterproofing of the stone foundations was made thanks to gradual digging. Every detail was designed both in the inside and the outside of the building aiming to maintain the simple appearance of the house, according to the contemporary capabilities.
Construction lasted two years and was completed in summer 1985.
Award in the architectural competition by TEE under the subject "personal dwelling in EU countries", 1986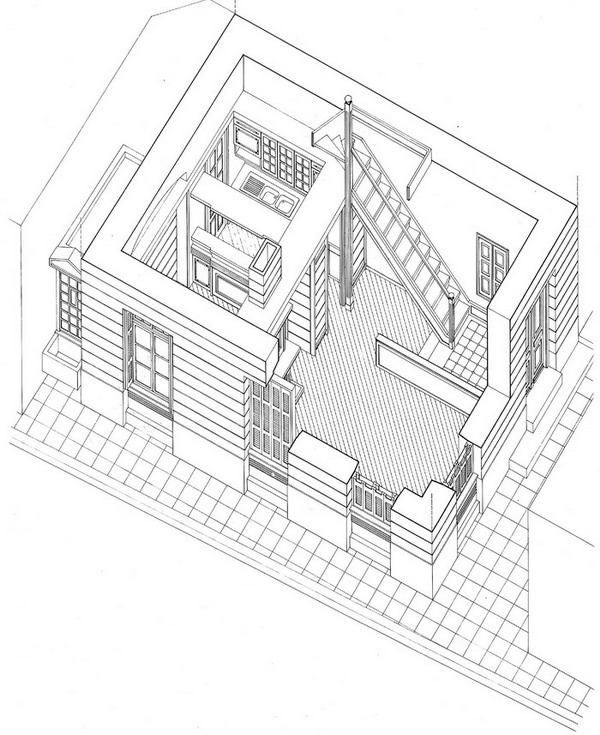 3D VIEW –GROUND FLOOR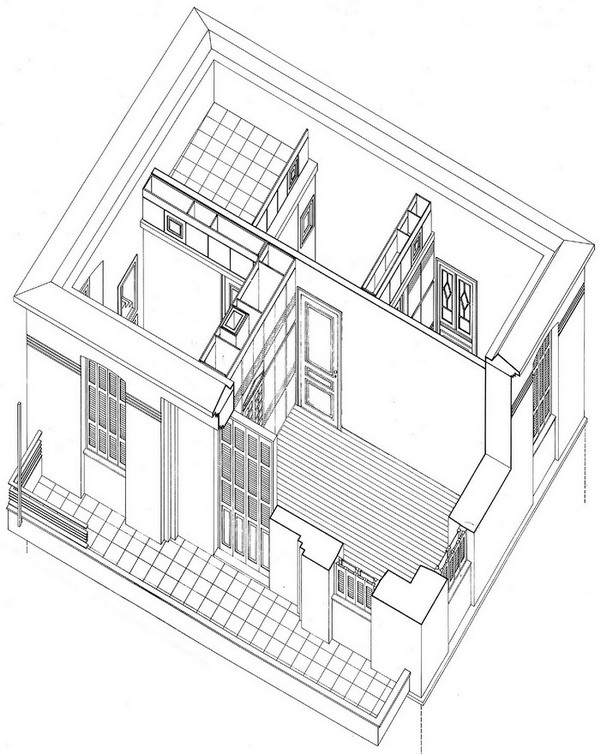 3D VIEW –FIRST FLOOR


ARCHITECTURAL STUDY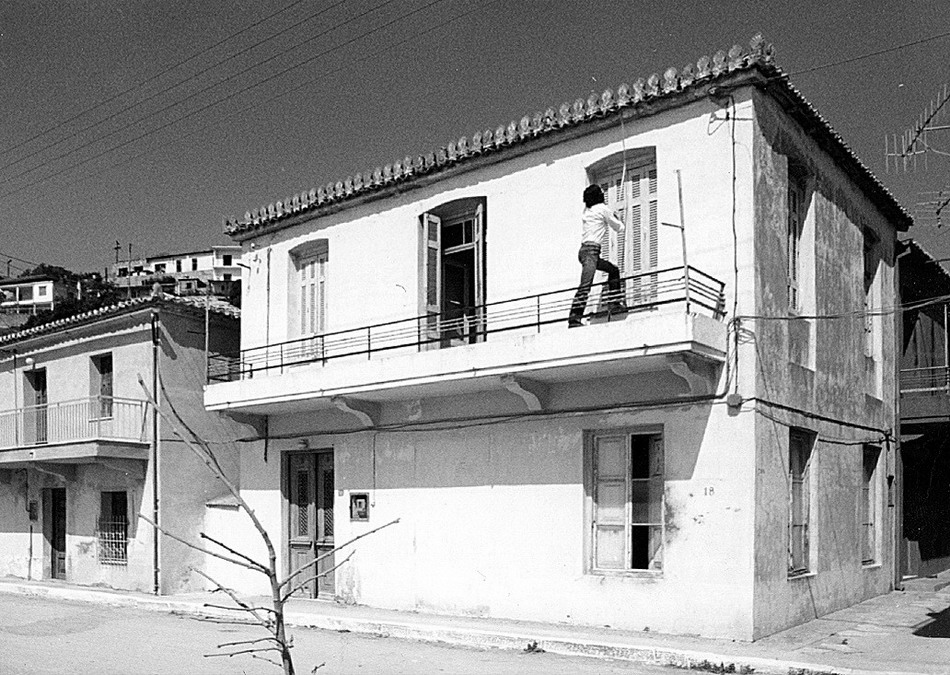 EXISTING SITUATION BEFORE RESTORATION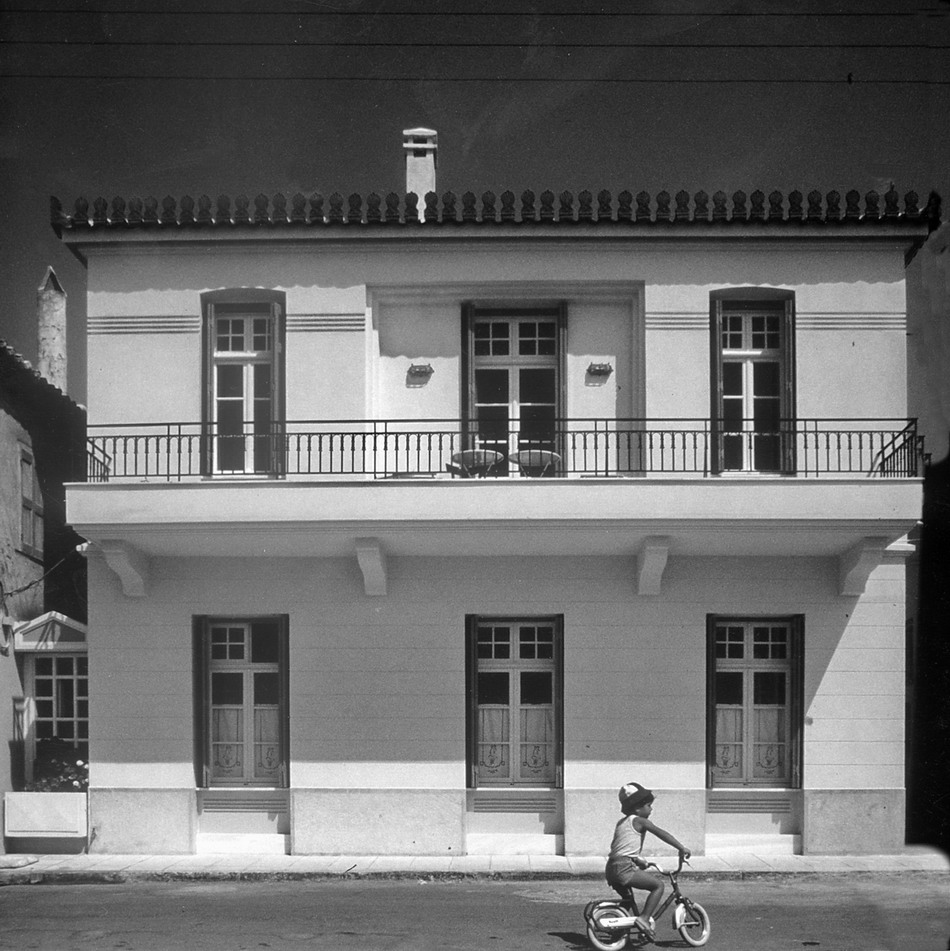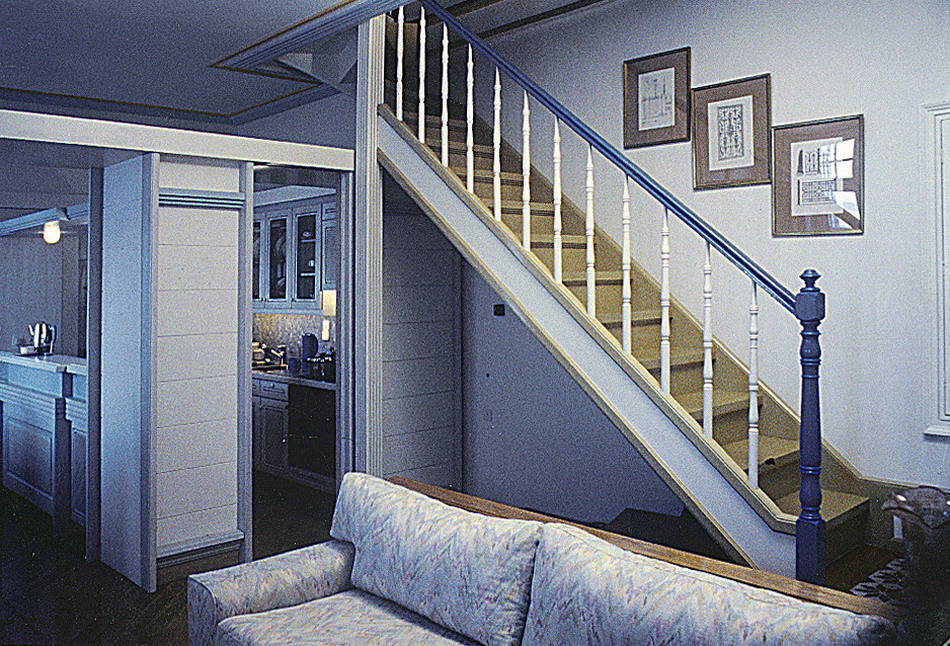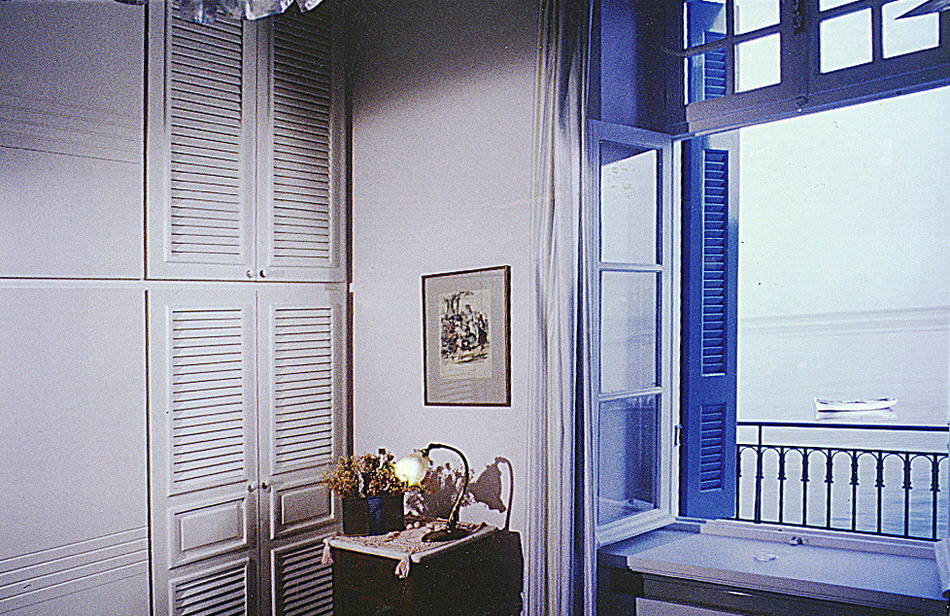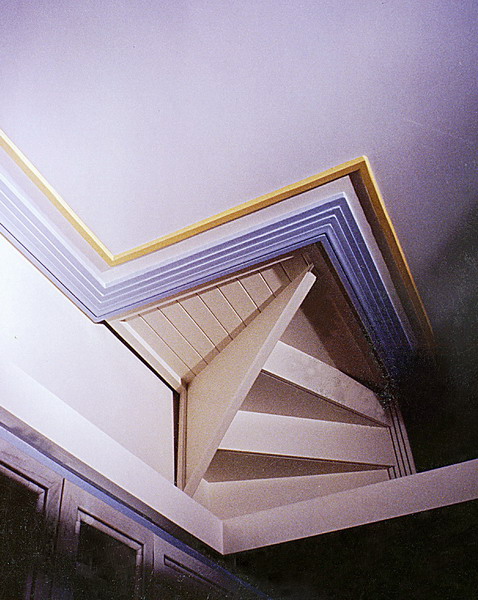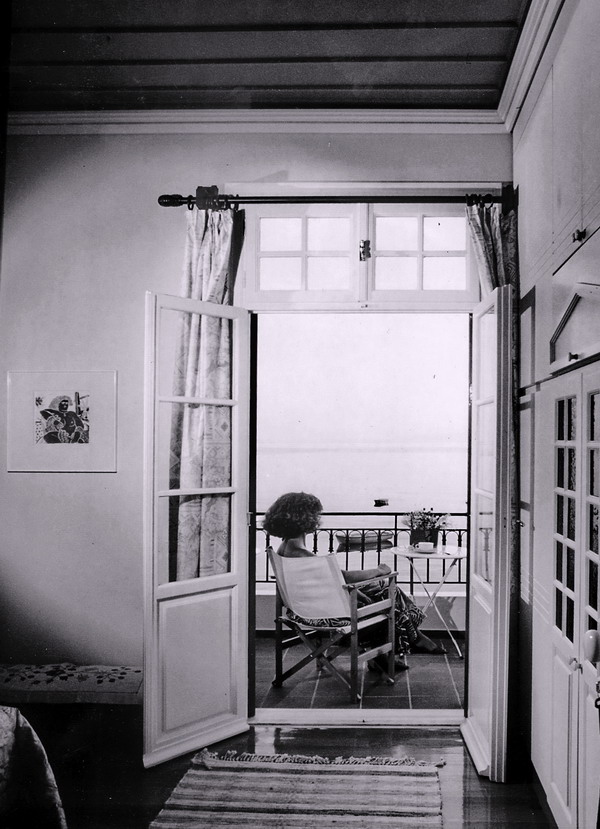 RESTORATION AND LAYOUT OF EXISTING TWO-STOREY HOUSE IN LIMNI, EVIA
SITE: LIMNI, EVIA
YEAR:1983-1985
CLIENT: NIKOS ROTOUS
PROJECT TEAM: GIORGOS TRIANTAFYLLOU & PARTNERS
CIVIL ENGINEER: GERASIMOS GEORGIOU